ABOUT

WILD BLOOM
I created Wild Bloom Photography to give modern brides and grooms wedding photography to match their aesthetic: modern, unfussy, and natural. I strive for a warm, comfortable atmosphere that lets you be in the moment with your partner. I specialize in queer weddings, but I love to work with all types of people and have shot all sorts of events: corporate parties with 1,000+ people, small non-profit fundraisers, large barn weddings, and City Hall elopements.
I'm a photographer with ten years professional experience specializing in weddings, events, and portraits. I am also a still life photographer who works with clients including Macy's, Kate Spade, and Tory Burch. I teach continuing education in the photo department at Pratt Institute. In my free time I'm in the pottery studio covered in clay, cooking from scratch, inventing cocktails, and taking my dog Dolly for walks around Brooklyn. I graduated from the Savannah College of Art and Design and grew up in Minneapolis.
CONTACT

WILD BLOOM
Catherine Hunsburger
917-995-6433
catherine@wildbloomphotography.com
Based in Brooklyn & Minneapolis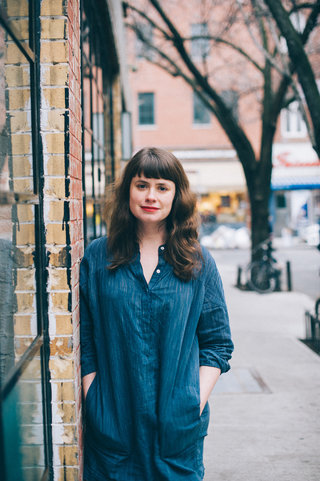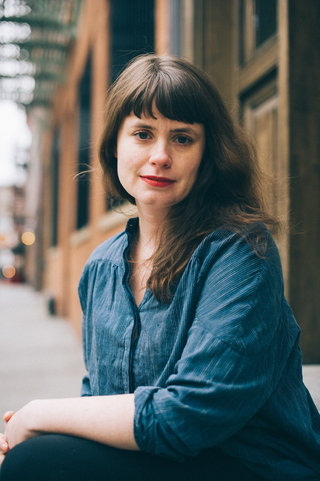 Portrait by Jonica Moore
FOLLOW

WILD BLOOM



Brooklyn Yelp Reviews

Minneapolis Yelp ReviewsFEATURED ON
Wedding Wire
The Huffington Post
H & H Weddings
Dapper Q
A Bicycle Built for Two
Equally Wed
BuzzFeed
Rangefinder Magazine
PRICING
Please get in touch for full wedding package details
City Hall elopements begin at $800
Engagement, Family, Newborn and Portrait Sessions are $500
Every project is unique. Get in touch to discuss the details of your photography needs and I am happy to send an estimate.